---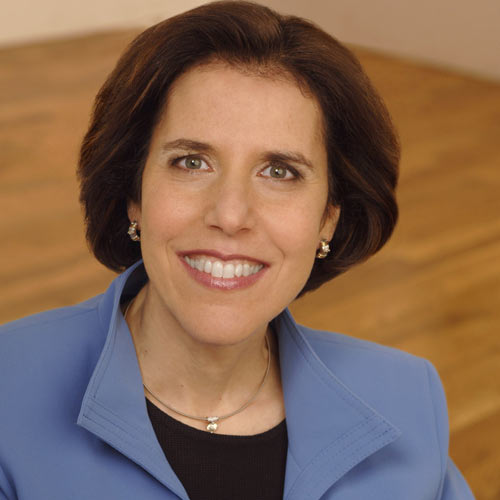 Judith Beck
Judith S. Beck, Ph.D., is an eminent clinician and educator who previously served as director of Clinical Services at the Center for Cognitive Therapy and now serves as president of Beck Institute for Cognitive Behavior Therapy. She is also clinical associate professor of psychology in psychiatry at the University of Pennsylvania.
Dr. Beck divides her time among administration, supervision and teaching, clinical work, program development, research, and writing. She has been a consultant for several National Institute of Mental Health (NIMH) studies, has developed widely adopted assessment scales for children and adolescents, and has presented hundreds of workshops nationally and internationally on various applications of cognitive therapy. She is also a Distinguished Founding Fellow and Past President of the Academy of Cognitive Therapy.
Dr. Beck has written nearly 100 articles and chapters on different aspects of cognitive therapy. She is the author of the primary text in the field, which has been translated into 20 languages, as well as books, workbooks, and pamphlets for consumers. Dr. Beck is a New York Times bestselling author of The Beck Diet Solution and has been featured in the national media including NBC's Today Show, CNN, the Fox News Channel, and Newsweek. Her new book The Diet Trap Solution explains why you've had trouble dieting—no one ever taught you exactly what you need to do when life interferes with your weight loss efforts.